Beginning Tuesday, February 16, MNsure has opened a three-month special enrollment period (SEP) to help any Minnesotan not currently enrolled through MNsure to secure health insurance coverage. This announcement follows the nationwide special enrollment period (SEP) established by President Biden for those states who use healthcare.gov, the federally run health insurance marketplace. MNsure's special enrollment period will run until Monday, May 17.
ARE YOU ELIGIBLE FOR MNSURE SEP?
The list below includes most of the common situations that would qualify you to enroll in a health plan through MNSure.
If you are currently covered by:
COBRA
Christian ministry or other Share programs
Short term medical plan
Uninsured
Remember:
Effective date of coverage begins on the first day of the month following the day of sign up. For example, those who sign up in February will have a March 1st start date.
No supporting documentation or proof of prior coverage is needed to sign up for a plan.
All plans are guaranteed issue, which means you don't need to submit health history questions to qualify for coverage.
No pre-existing condition limitation.
LET SHORELINE HELP YOU NAVIGATE THE PROCESS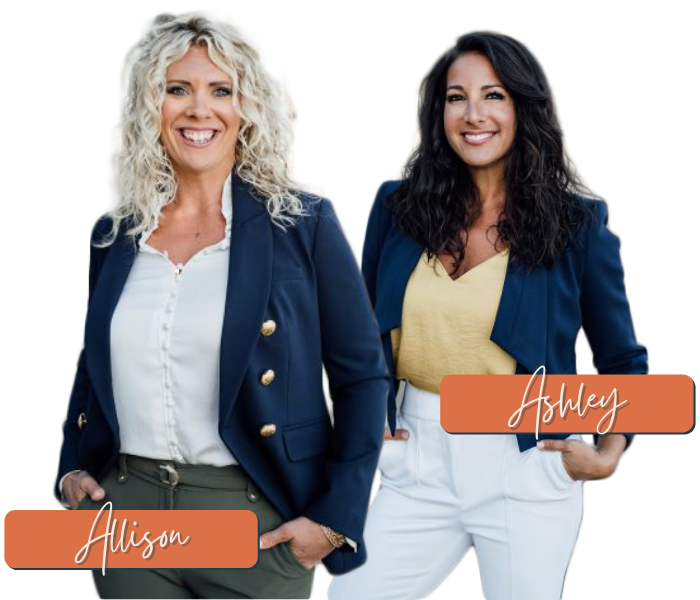 The Shoreline crew is here to get you through the tumultuous waters of health insurance. If you are interested in taking advantage of this 3-month Special Enrollment Period (SEP) or have questions about your eligibility, we are here to help!