Allison DeWitt – Captain. Founder. Insurance Advisor.
Relentless optimist. Lake-life enthusiast. Boss lady.
Allison is what you would call a self-starter. Someone who makes magic from the mundane. An individual with inexhaustible joie de vivre. Growing up outside of Chicago in difficult circumstances, she chose to work full-time at age 14. In fact, Allison can't remember a time when she didn't have a job. She was either babysitting, mowing lawns, removing snow, filing papers in her dad's insurance office, or selling coupon books door to door. At age 20, instead of going to college, Allison began building her business through old-fashioned networking and cold calls.
Allison's sink-or-swim determination paid off. Before long, she moved to Minnesota and fell in love with the lake life. She joined a thriving insurance company and managed her own clients. As the years went by, she began to envision a fresh and new agency—one that could help individuals and families navigate the unsettled waters of health insurance. So, she founded one.
In 2014, Allison launched Shoreline Insurance Group as if she were launching her vintage 26-foot Skiff Craft—bright eyes on the horizon, strong coffee in hand. Flanked by a savvy crew, she's been sailing her clients to safety ever since. 
Insurance shopping, or sunset cruise?
With Allison at the helm, shopping for health insurance is far from stressful. Some even say it's fun. Allison likes to laugh, has a gift for simplifying the complex, and is a self-proclaimed bargain shopper. It doesn't hurt that she knows the subject matter inside and out—she's ridden the waves of the health insurance industry since 2007. She loves diving into the details while her clients stay comfortable on deck.
But first, coffee while planning her next adventure. 
Allison's secret to her boundless positivity? Start each day with yoga or a workout with her favorite sailing partner in life; her husband Drew.  These two enjoy traveling the world and finding adventures along the way. 
Allison spends so much time on the water, she even named her cat after the Irish pirate Grace O'Malley. Unfortunately, Grace is afraid of the water, making her a terrible shipmate. She is hoping to learn how to swim from her younger sister Juno, a mini australian shepherd.
Whatever the day brings, Allison never veers off-course on her voyage to bring personalized health insurance to you.
Contact Allison
Phone: (952) 492-5013
Fax: (952) 492-6928
Email: [email protected]
Ashley Lehr – First Mate. Insurance Advisor.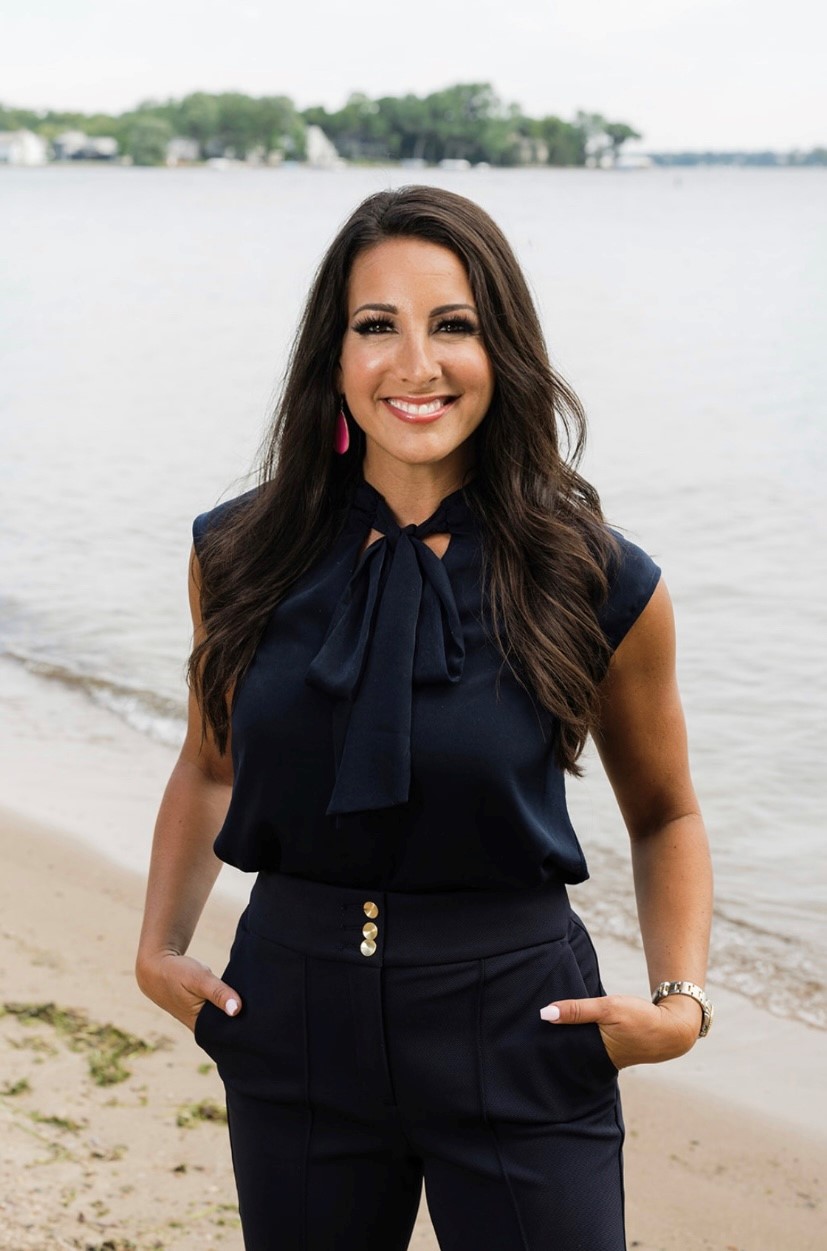 Mainstay multitasker. Seasoned cruiser.
Ashley came aboard Shoreline in 2015. As "first mate," she pilots everything from advising clients to training new crew members. She runs a tight ship, and she does it all with kindness and grace. Having previously worked in fast-paced environments, Ashley's steady on her feet when it's full steam ahead—even if her Lake Minnetonka cruises are decidedly laid back.
No doldrums here.
Ashley takes a can't-stop-won't-stop approach to getting answers for her clients. With her on board, the insurance process sails ahead. She's known for her follow-through—she does what she says and says what she does—and is beloved for her compassionate nature. Ashley's attention to detail ensures clients find the health insurance plan that fits their needs best.
Fair winds and wagging tails.
When it's time to relax, Ashley and her husband know how to do it right. They hop in the boat with their three dogs (a.k.a. fur babies), pop in the tunes, and take in all the lake has to offer. The only item on their agenda? The sunset.
Contact Ashley
Phone: (952) 492-5013
Fax: (952) 492-6928
Email: [email protected]
Molly Propes – Chief Stew. Insurance Advisor.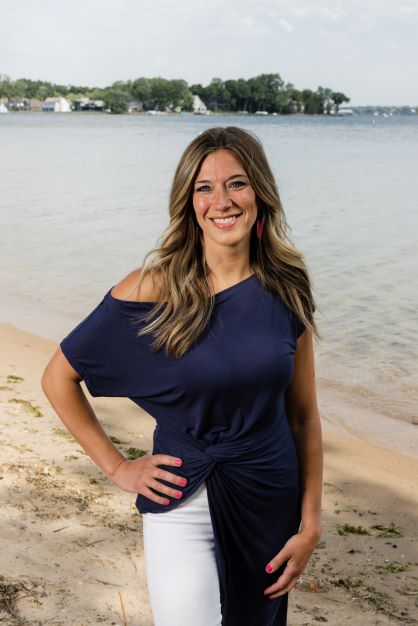 Mom to many. This world needs more Mollys.
 Molly is the Chief Stew at work during the day, and a farmhand when she goes home at night. Her husband and 2 kids enjoy their hobby farm complete with 4 horses, 3 llamas, 2 mini donkeys, 5 mini goats, 21 chickens, 1 turkey, 2 pigs, 3 barn cats, and 2 puppies. There's never a dull moment in Molly's world.
The calm amidst the storm.
Molly loves getting to know each and every client. She makes them feel at ease . Call Molly at Shoreline and she will make insurance a breeze.
Enjoying the little things in life.
If Molly is not spending time with friends and family, she is enjoying the outdoors either going for a run or going on a trail ride with her horse Freddie.
Contact Molly
Phone: (952) 492-5013
Fax: (952) 492-6928
Email: [email protected]
Jen Senescall – Skipper. Insurance Advisor.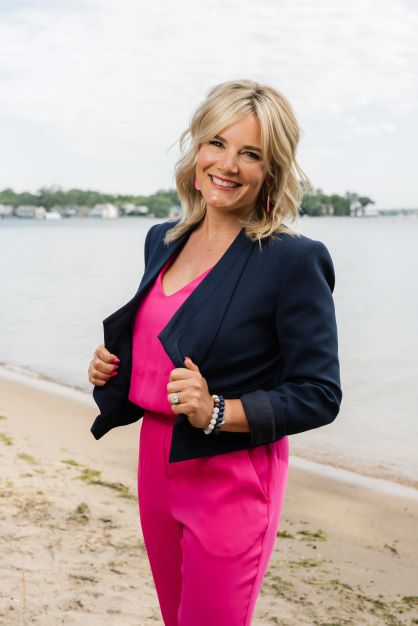 Enjoying the bubble.
Jen has been a skipper her entire life. Born and raised in Excelsior, she sailed as a skipper on Lake Minnetonka and graduated as a skipper from Minnetonka High School. She is so excited to continue that role as the Skipper at M/Y SHORELINE.
Insurance is fun.
Jen helped out at Shoreline temporarily, but got hooked when she found the world of insurance to be quite fun. She says, when you find something you love, it doesn't feel like work, so that's why she likes working for Shoreline. She is thrilled to be part of the Crew, and helping people live their best life by taking the hell out of health insurance. 
No calm days here.
Jen loves staying staying busy. She enjoys CrossFit, bowling, pickleball, hanging with friends and doing home projects with her husband. Together they love watching their two girls cheer, play fastpitch and conquer the world.  If there is a break in the day, they love taking their puppies on the lake while soaking up the sun. She loves to travel, but the best part is coming back home to friends and family
Contact Jen
Phone: (952) 492-5013
Fax: (952) 492-6928
Email: [email protected]
Juno – Shoreline's Top Dog. Everything BUT an Insurance Advisor.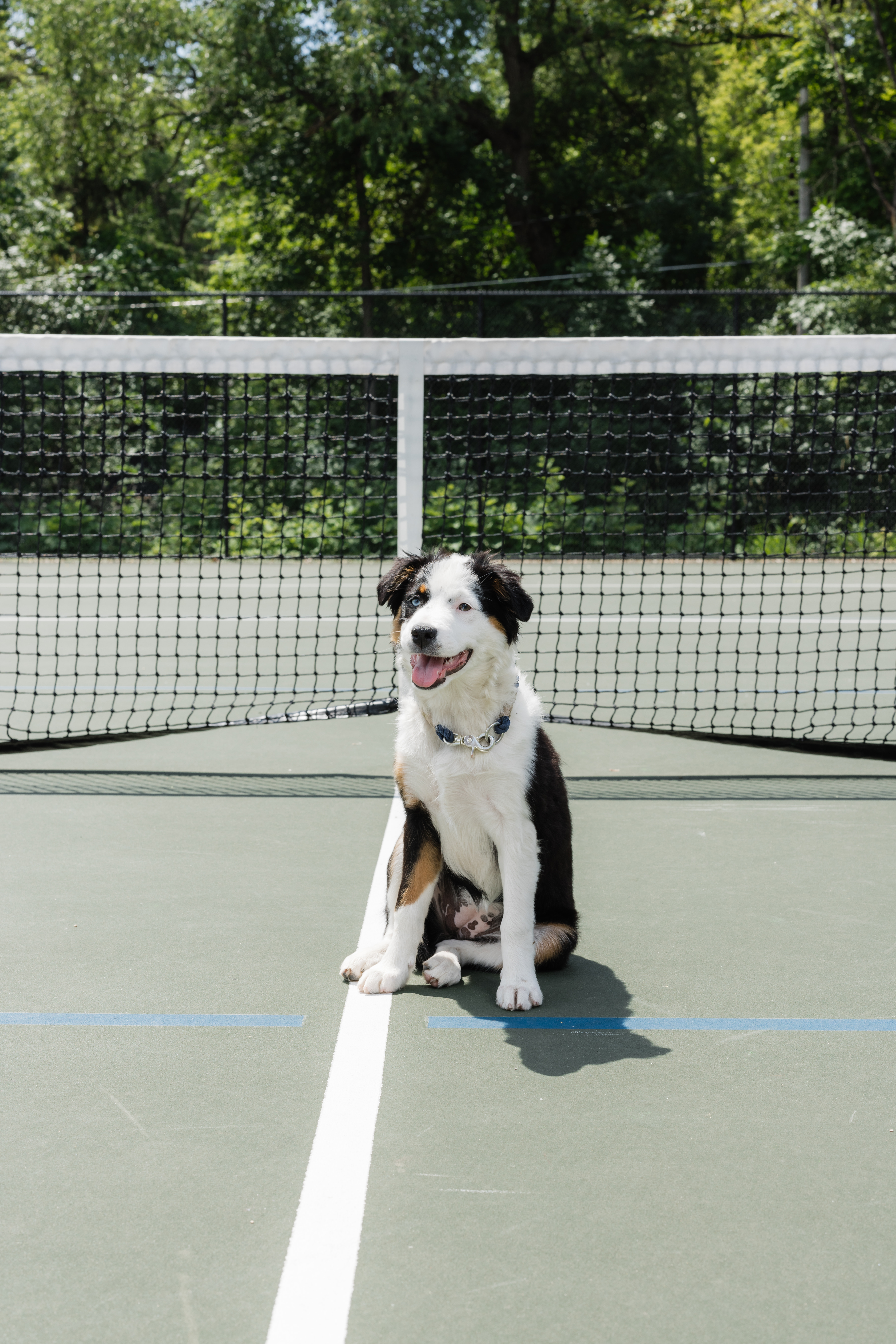 Life of the party. Unless it's nap time.
Juno loves going to the office every day. No case of the Monday's here! When she's not busy working (I mean napping) at Shoreline, Juno loves swimming in the pool and playing pickleball with the Crew. She's definitely a townie, walking the streets of Excelsior to grab coffee and saying hello to all her friends. She simply loves shopping, so she fits in well with her Shoreline Crew mates.
Cruising through life.
Juno recently graduated from puppy school and loves to show off her skills and shake everyone's hand that walks into the office. Her life dream is to explore the world in an RV!
Just a small town girl.
Juno was born in Maple Lake, MN on March 3rd 2022. She decided to move to Excelsior when she realized she likes to be around humans more than other animals. Goodbye farm life, hello small town life!!
Contact Juno
Phone: (952) 492-5013
Fax: (952) 492-6928
Email: [email protected]